This project has been designed to deliver collaborative, challenge-led research with a clear route to impact with active fieldwork continually informed through community input and online meetings with the professional project team. Input from ScRAP and the Centre for Data, Culture and Society (UoE) will trial innovative digital approaches (involving low-cost photogrammetry) to record rock art sites and present them to a local and international audience.
Fieldwork is taking place in the mountains of the former apartheid-era homeland of the 'Transkei', now part of the Eastern Cape Province of South Africa. The Joe Gqabi and Alfred Nzo Districts are known for their marginal, mountainous location, their deep-rural communities and their rich and varied cultural groups – Hlubi, Xhosa, Sotho, Phuthi, Bhaca and Zulu.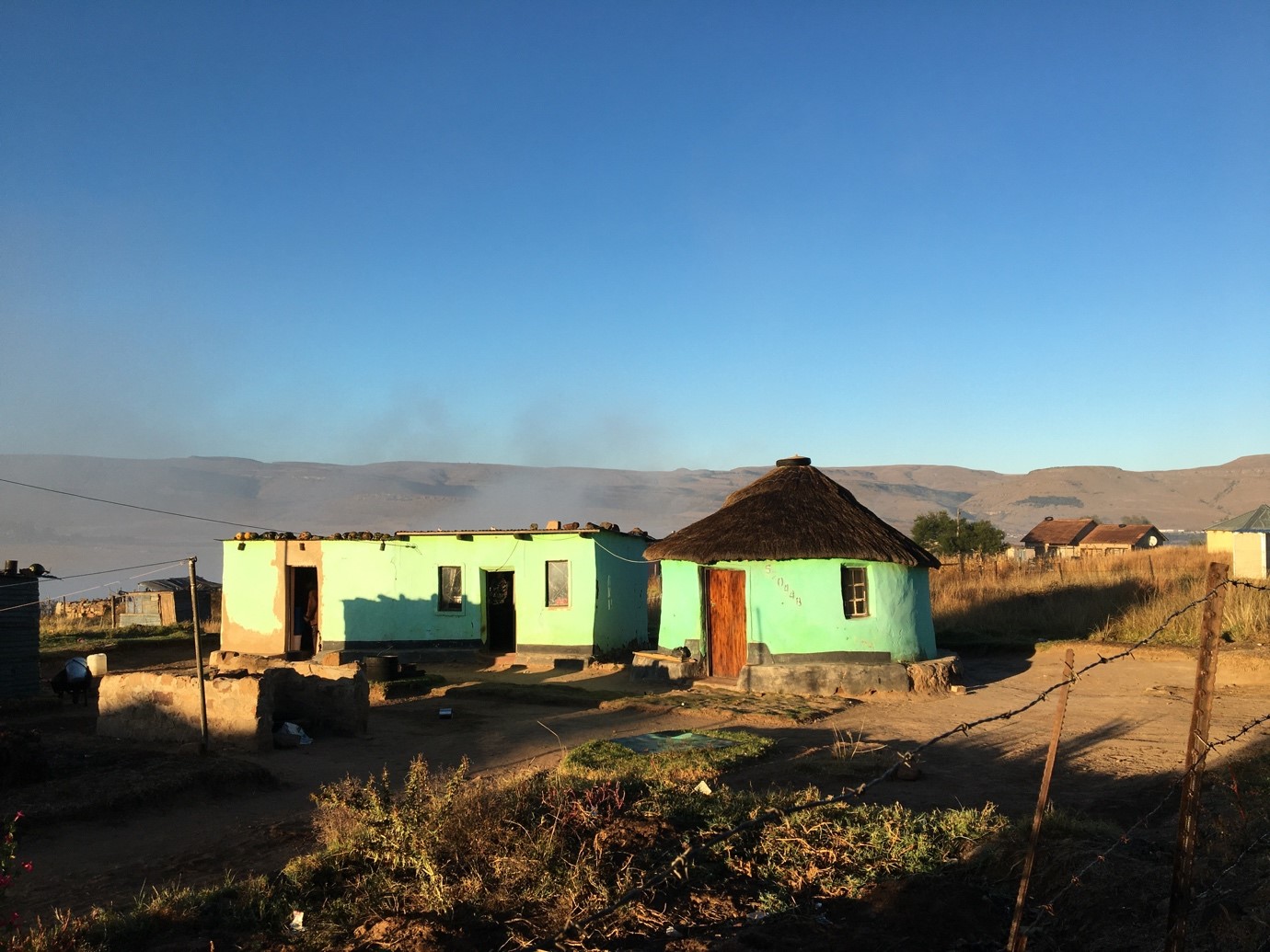 Six field technicians were selected by the local community in late February 2021. Due to Covid-19 lockdown restrictions, training could not begin until April.  By the time the training started, however, the technicians had already identified several new rock art sites in the area. Two very successful training and survey trips were conducted one in April, the other in May.
The technicians – Puseletso Lecheko, Ntsane Mohapi, Tsepiso Leoatle, Thabathani Tshaka, Thando Msuthu and Ntlahla Radi – are active now and are recording sites using Dstrech approaches and sending results to be archived on this website. A back-up archive will also be housed at The Rock Art Research Institute's digitization lab and archive, SARADA (South African Rock Art Digital Archive www.sarada.co.za ).