RASSA (Rock Art Scotland and South Africa)
Enabling low-income and marginalised community members in South Africa to find and record their rock art heritage for social, economic and cultural benefit.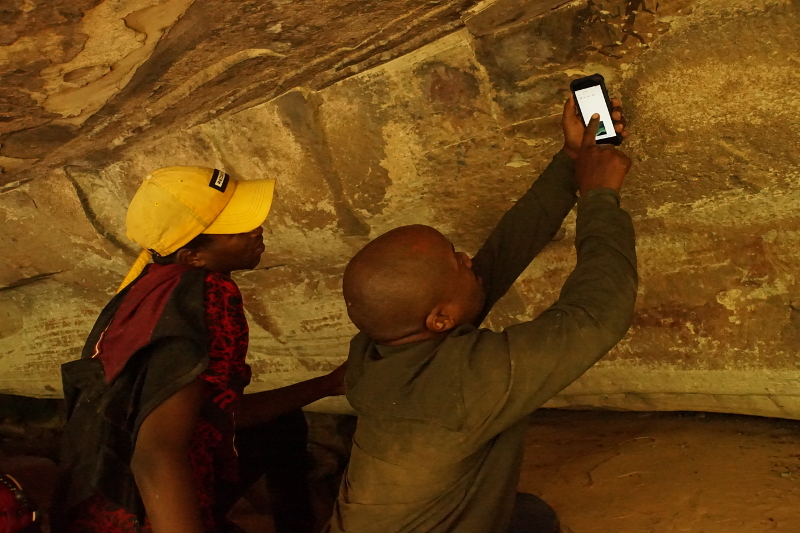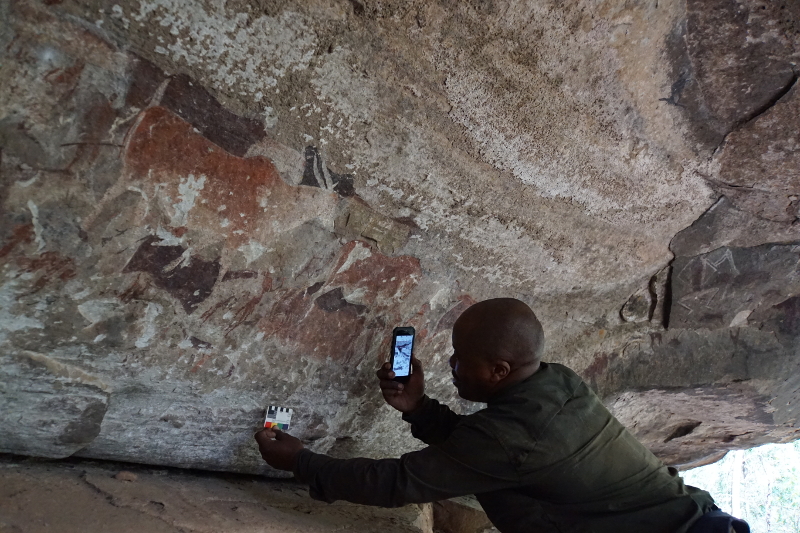 In both Scotland and South Africa, as well as worldwide, the potential of rock art to create wider societal benefits has not been fully realised. Critically, rock art is under threat everywhere, from natural erosive forces and climate driven change as well as intensification in mineral extraction and infrastructure development work and vandalism. We are in danger of losing the resource before we have had a chance to harness its potential. Local capacity in South Africa to undertake such activity is limited and urgently needs enhancing through investment in research-based training and public engagement.